At night time, things hot up on the stage as we present highly acclaimed & professional shows one after the other. At Sunwing Bangtao Beach, you can enjoy the outdoor entertainment at Piak's Kitchen.
Several nights a week during High Season (November – March), you will be entertained by our professional show team with their children and family shows.
Throughout the Low Season (April – October), you are treated with local entertainment like Magic and Acrobat shows, that runs few nights a week.
Click here for the Holiday Planner (For the schedule of shows & activities)
Family Shows (From November- March)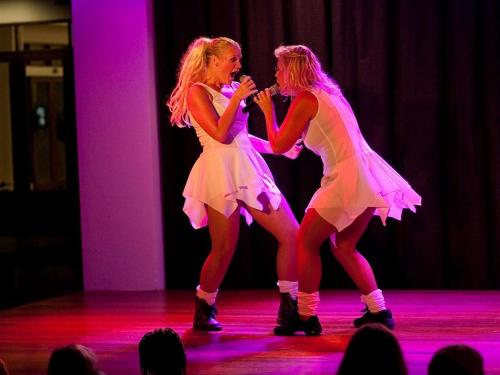 Do not miss the Sunwing's popular and professional family shows. We offer among other unforgettable disco hits and the best of the pop and rock world. Our colorful show with song, dance and theater is a perfect ending to a lovely vacation day!
Children's Shows (From November- March)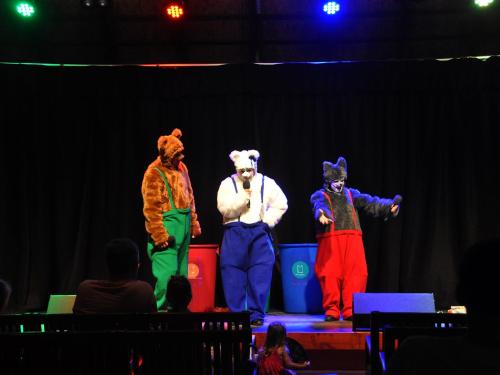 Delighted shrieks are followed by breathless silence, laughs and cries when Sunwing Bangtao Beach's childrens' show enter the stage.
Come along and join Lollo & Bernie's Magic & Circus Show.